Tungsten Carbide Drawing Die, Carbide Screw Die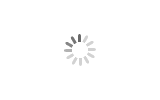 Tungsten Carbide Drawing Die, Carbide Screw Die
RS

DongGuan

10-20 days

100000
SunRise Hardware was founded in 2004. With Asia's leading development, manufacturing and testing equipment . Has professional heat treatment equipment and advanced numerical control equipment.

Carbide heading dies is also called the cold heading dies, the main dies and the dies insert. It is used to form the body and neck shape of the screw.

We have more than 3,000 square meters of production workshops and more than 200 workers. Both production and stock levels meet the needs of our customers.
Tungsten Carbide Drawing Die, Carbide Screw Die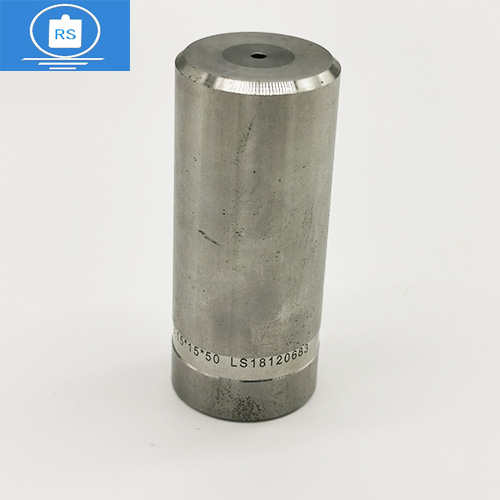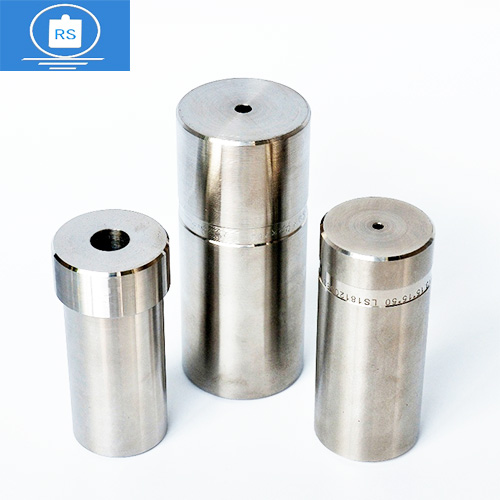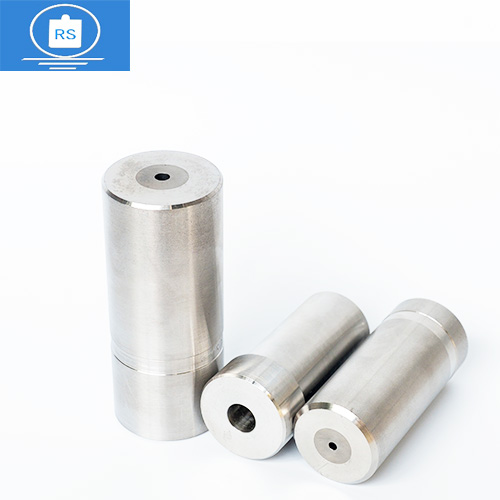 Carbide heading die is to form the body of the screw and punches are to form the screw head. It usually consists of high speed steel and carbide.
Standard norm
Depending on the needs of the customer
Coating type
Without coating
When you query or order tungsten Carbide heading die to make different standard screws, please specify the following details:
1. Header machine Die case size
2. Screw wire diameter
3. Screw size & length
In order to ensure the quality and accuracy of the products, we recommend that you provide drawings and samples.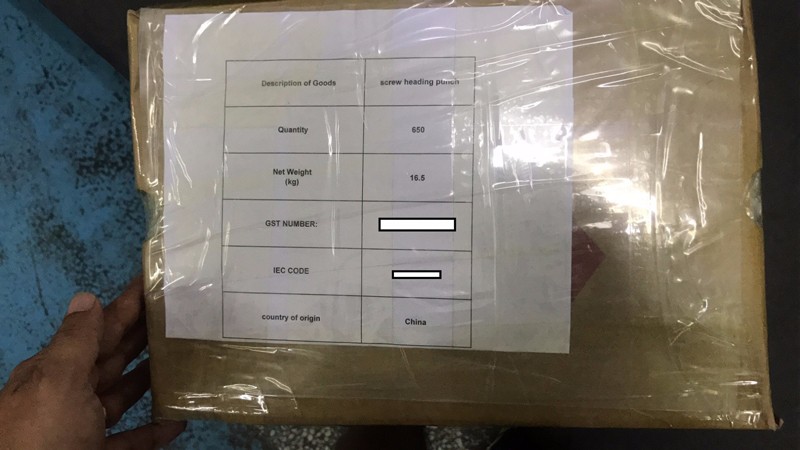 The way we do is that you send your enquiry with the details as follow: 1.OD & L. 2.Material for second punches. 3.Is the second punch used to make stainless steel screws or iron screws? 4.Standard or non-standard:If non-standard Please Provide drawings or samples. 5.Whether a titanium coating is required:Is it yellow or black if needed? 6.Quantity (if applicable, or we shall provide o
...more