Precision Tool Fastener Trimming Die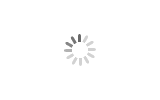 Precision Tool Fastener Trimming Die
RS

DongGuan

10-20 days

100000
SunRise Hardware was founded in 2004. With Asia's leading development, manufacturing and testing equipment . Has professional heat treatment equipment and advanced numerical control equipment.

Trimming dies are used to make hex heads or lag bolts to form the shape of the head.And we have applied titanium to it to increase its lifespan.

We have more than 3,000 square meters of production workshops and more than 200 workers. Both production and stock levels meet the needs of our customers.
Precision Tool Fastener Trimming Die
Trimming die is used to making hex head or square head bolt to form the head shape.
There are two types of die, one is "solid" one piece and another is two pieces assembled with carbide inserted.
The customized design is also available.
Standard norm
Depending on the needs of the customer
Type
Square, Hexagon, Octangle
Coating type
Without coating
With TIN coating-yellow coated
Please provide detailed dimensions or sample drawings for your reference or ordering.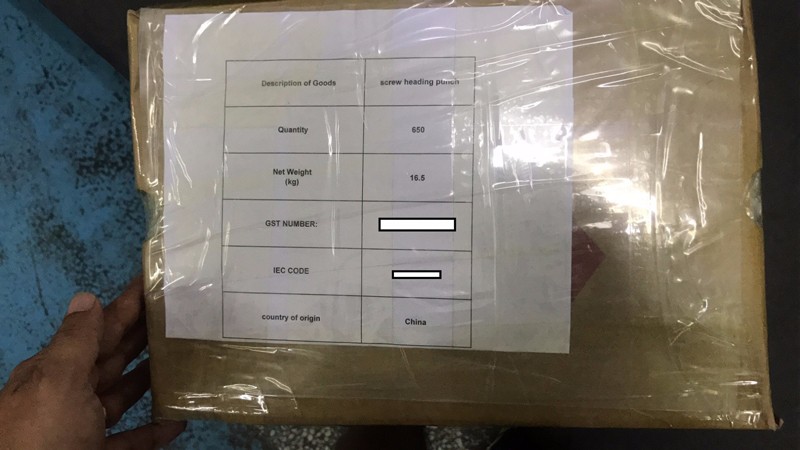 The way we do is that you send your enquiry with the details as follow: 1.OD & L. 2.Material for second punches. 3.Is the second punch used to make stainless steel screws or iron screws? 4.Standard or non-standard:If non-standard Please Provide drawings or samples. 5.Whether a titanium coating is required:Is it yellow or black if needed? 6.Quantity (if applicable, or we shall provide o
...more