JCIS Second Punch For Small Screw Heads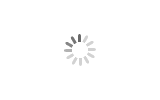 JCIS Second Punch For Small Screw Heads
RS

DongGuan

10-20 days

100000
SunRise Hardware was founded in 2004. With Asia's leading development, manufacturing and testing equipment . Has professional heat treatment equipment and advanced numerical control equipment.

Second punch is replaceable and disposable tools, it's major used to finish the head of screw and the recess shape of screw.

Our second punch production and inventory are far ahead in the industry, using high-speed steel as a raw material, unique processes and strict quality inspection procedures to maximize product efficiency.
JCIS Second Punch For Small Screw Heads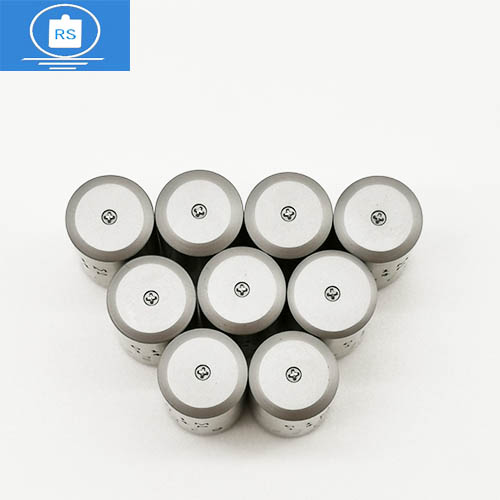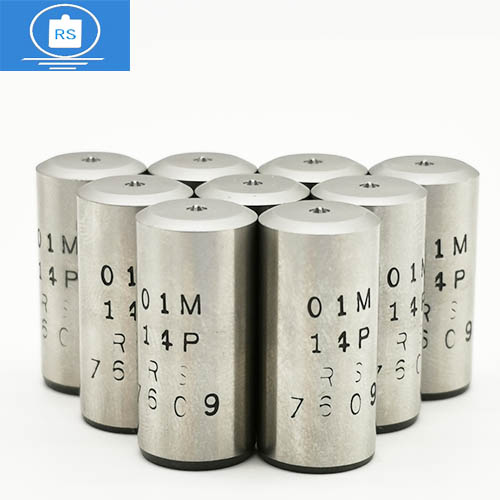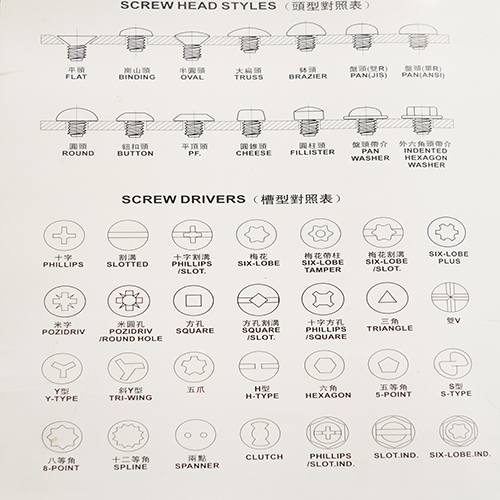 Description of screw header punch
1. Punch can be made with
JIS series: JMP, JMT, JMB, JMF, JWR etc.
ANSI series: AMF, AMP, AMT, AMB, ATF etc.
DIN series: DMF, DMP, DTF, DTP, DWF etc.
Non Standard series
2.Punch head including: Pan Head, Truss Head, Flat Head, Oval Head, Round Head, Cheese Head, Binding Head etc.
3. Punch driver including: Phillips, Slotted, Combination, Hexagon, Pozidriv, Six-Lobe, Square, Triangle, S-Type, H-Type, Spline etc.
4. Punch specification: 12*25mm ,14*25mm ,18*25mm , 23*25mm
5. Punch material: M2. M42
6. Punch coating: white , Tin/gold, TiALN/Black,etc.
7. Unit weight: 12*25mm / 25g , 14*25mm / 30g , 18*25mm / 50g , 23*25mm / 80g
8.Package:5pcs in one box, then packing by carton.
9. Delivery time: 10-20 working days
10. We also provide SPECIAL punch
11.Customer Customization
The way we do is that you send your enquiry with the details as follow: 1.OD & L. 2.Material for second punches. 3.Is the second punch used to make stainless steel screws or iron screws? 4.Standard or non-standard:If non-standard Please Provide drawings or samples. 5.Whether a titanium coating is required:Is it yellow or black if needed? 6.Quantity (if applicable, or we shall provide o
...more